How to copy a picture:
For PC users, right click on the picture, then click "Copy," then open Microsoft Office Word or your blank page, then right click on the empty page, and right click Copy. Print.
For Mac users, Click "Copy Info" in left column, select the coloring picture by pressing down on your mouse, click on Edit, click Copy, go to Pages, choose paper size, and click Paste.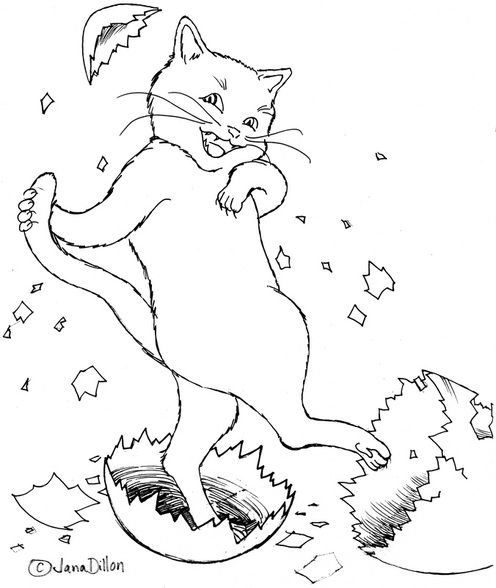 ---